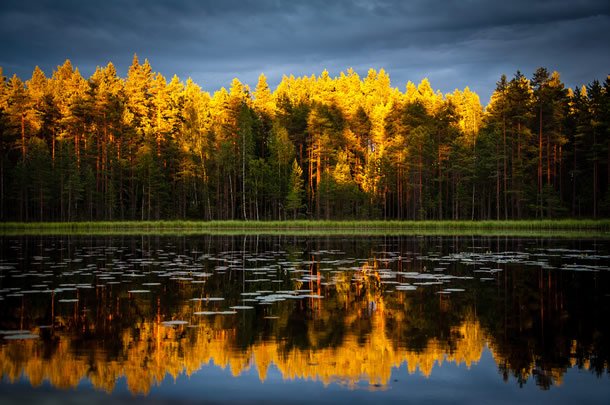 The Health and Lived Experience Research Cluster brings together a large number of staff in the Dept of Psychological Sciences at Birkbeck.
We are committed to conducting research which is theoretically grounded and concerned with significant issues that people face in their lives. We conceive of Health very broadly as including physical health, mental health and well being. Our research is innovative and influential and our academic staff have international reputations. We use a range of methodologies (quantitative and qualitative) and we do research in the community and in the lab. We work with individuals and with families.
We welcome inquiries from potential PhD students and research collaborators interested in working with us. See the 'who we are' page for details of individual members of staff.