People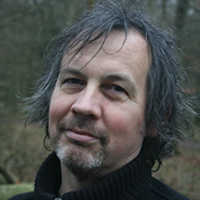 Jonathan runs the IPA research group at Birkbeck. He developed IPA and applies it in a wide range of areas. Among topics he is currently researching: pain, depression, genetics, dual-language use.

Dr Virginia Eatough (Reader in Psychology)
Virginia is interested in all aspects of emotional experience in particular feelings & moods. Current research: happiness, emotional aspects of living with Parkinson's disease, developing phenomenological theory to understand emotional life, neurophenomenology of neurofeedback training.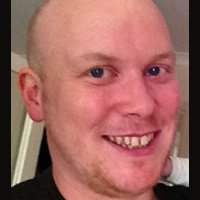 Dominic Conroy (Postdoctoral Researcher)
Dom's post-doctoral work concerns adolescents' experiences of multisystemic therapy as part of the NIHR-funded 'START' national study. Main interests: adolescent transitions, drinking behaviour, mixed methods, health interventions, gender relations.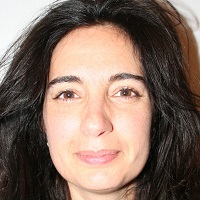 Joanna Farr (Lecturer in Psychology)
Joanna's research focuses on young people's experience of mental health difficulties, emotional wellbeing and support provision. Current research: early intervention for bipolar disorder; adolescent girls' everyday experience of coping with emotions; developing high-quality and innovative IPA.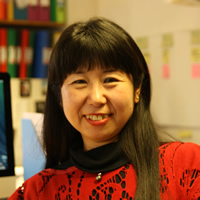 Megumi Fieldsend (honorary research fellow)
Megumi is an honorary research fellow with IPARG where she recently completed her PhD. Her research explores the experiences of women living with involuntary childlessness in midlife, focusing on the psychological impact and the meaning of life without children.

Suzi Godson (PhD Student)
My longitudinal research explores the female experience of midlife divorce and considers whether income affects either the experience or the outcome. It involves interviewing participants at Decree Nisi, Decree Absolute & post-divorce.

Neda Hatami (PhD student)
My PhD research focuses on the lived experience of theatre actors. I am studying how the experience of role-playing on stage affect the actors' relationships and identity.
James Huff (researcher)
I am investigating the psychological journey of engineering students as they become engineers, being especially attentive to the fuzzy boundaries of technical and social features of their identity.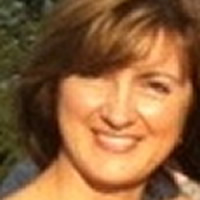 Chris Jacobs (researcher)
Chris is doing research with Jonathan exploring the experience of women who learn that their newly diagnosed breast cancer is, or could be hereditary. She is doing a part time PhD in this area at UCL. She is consultant genetic counsellor at Guy's Hospital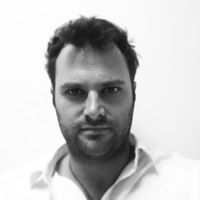 Jamie Kirkham (researcher)
Jamie is working with Jonathan on research which is exploring the lived experience of chronic pain. Jamie is currently completing a doctorate in counselling psychology at City university.

Adam Knowles (PhD student)
Adam is an existential psychotherapist researching the Amazonian plant medicine ayahuasca and its potential to help those in the UK with insight and well-being.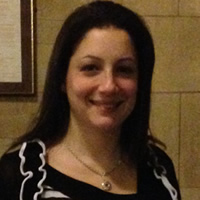 Dr Natalie Lancer (recently completed PhD)
My current research focuses on the experience of life coaching and personal growth for young people at university. This work has led to the development of the 'Eight Tensions' existential framework and future research plans to evaluate its use for therapists and counsellors.

Adnan Levent (PhD student)
I investigate the possible consequence of recreational drug use on cognitive abilities such as memory. The work is mixed methods using self-reports and psychological testing to assess the effects of drug use as well as an IPA interview study to explore motivation behind drug use.

Tin Liang (PhD Student)
My PhD study focuses on the relationship between individuals with visual impairment and their guide dogs.

Rosey McCracken (PhD Student)
Using IPA , my PhD focus is a longitudinal study of the lived experience of men diagnosed with Male Breast Cancer in the post -surgical recovery period.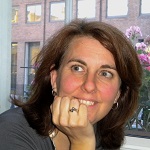 Isabella Nizza (PhD Student)
My research concerns the lived experience of chronic pain patients attending a pain self-management programme as expressed using words and visual images. I am also working as a researcher on an NIHR funded project evaluating a modified CBT intervention for work with families where a child or young person has epilepsy and mental health difficulties. Lead researchers Roz Shafran UCL, Jonathan Smith et al.

Mah Rana (PhD student)
Using IPA and videography, the focus of my PhD research explores the lived experiences of dementia-caregiver dyads who engage in textile-based crafts at home.

John Rhodes (Clin psy/researcher)
My research interests include types of depression (with Jonathan), aspects of psychosis (basic processes and effects of trauma) and states of the self.'

Alice Ryley (PhD student)
My research explores the decision-making processes involved in raising vegan children in the context of wider societal beliefs about child-rearing, health and the socialisation of young people.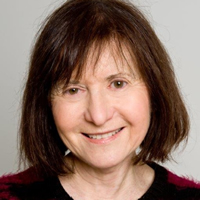 Pnina Shinebourne(Hon research fellow)
I am a Senior Lecturer at the Dept of Psychology, Middlesex Univerity. Main interests: addiction and recovery, interpretative phenomenological analysis, pluralism in qualitative research, visual and poetic methods in qualitative research.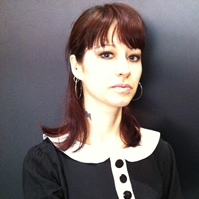 Rachel Starr (honorary research fellow)
My research is about the phenomenology of aesthetic encountering. I am interested in how people experience looking at paintings, from what attracts them to particular artworks to how they feel after they have finished their viewing.

Curt Strangward (PhD student)
I am using IPA to explore the lived experiences of individuals, with Parkinson's Disease, who have had a deep brain stimulator implanted.